January 27th, 2017
It's weekend and I am SO glad. Mostly because I get to spend some girlfriend time with one of my dear friends, plus there has been such a heavy fog of seriousness hanging in the air- that I'm ready for some light-hearted fun with people I love.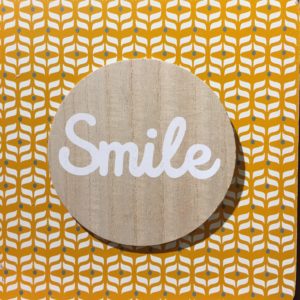 So weather permitting- tomorrow will include a trip to the beach, but also some laughter- shopping and good eats. I've got mom's taco soup recipe all prepped and ready to go in the Crock Pot tomorrow morning with the timer on- Plus, I'll make diddy's cornbread when I get home. I'll mix all the dry ingredients in the morning- and all I'll have to do when we get home is mix it up and put it in the cast iron skillet to bake.
Pure bliss!
One thing that we never need to forget- is to smile.  It doesn't matter what's going on in the world, no one can steal our light unless we allow it to happen.     Smiles are free, plus they can work miracles without us even realizing.