October 18th, 2009
My bath water is running, which means I can't get long winded or at least long fingered- or whatever it is a person gets when they type too much. I have really wanted to start doing some sort of exercise again, because I've been extremelly lax since I started working, so this morning we decided to go to a park in the town next to ours for a walk. I've been there two other times, both about a year ago, and I think it's one of the most beautiful places in the area during the fall season. I went not only to get some well needed exercise (which I did get by walking for an hour), but also to take a few pictures for my aunt Libby, who mentioned wanting to see this area in the fall. Now to get them uploaded and sent to her is the next task at hand.
I did take a few on the 'i' (my little pet name for the iPhone) so when I get out of the bath, I'll upload them to this entry. Right now, I'd better dash, or I'm going to be cleaning up a huge mess.
Hope everyone is having a fabulous Sunday!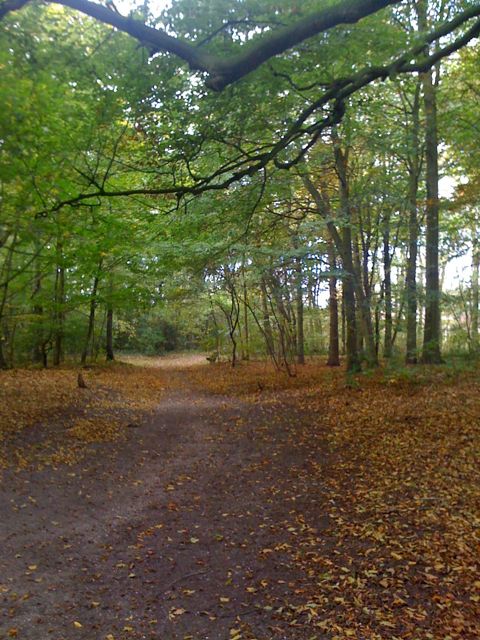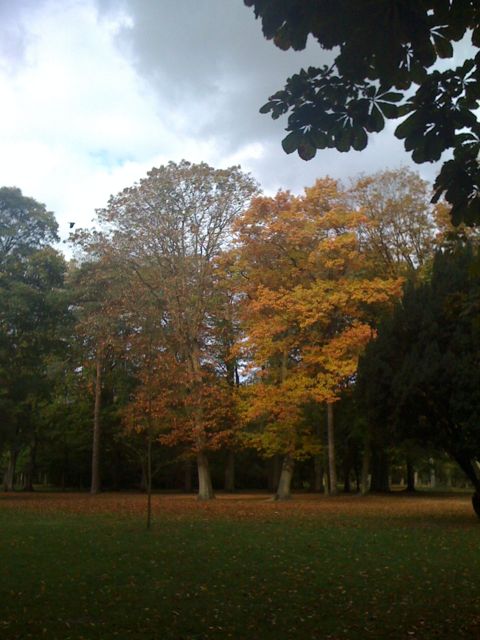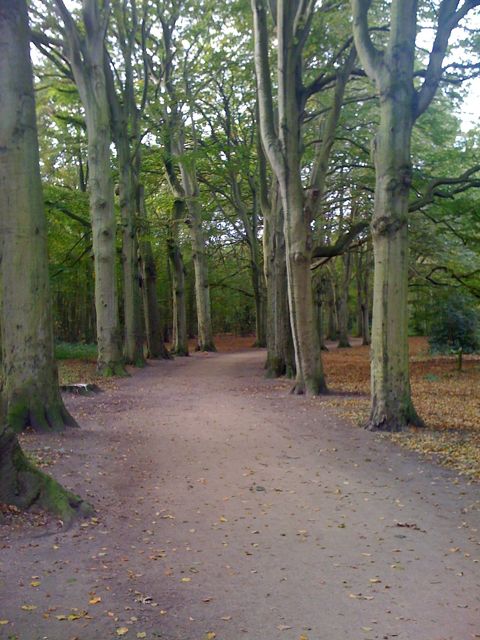 3 Responses to "Walk in the Park"