June 7th, 2009
You may have heard me mention either here or at one of my other places that Marcel and I have started biking on a fairly regular basis.
I'll admit that I've been enjoying it much more than Marcel, but being the great husband that he is, he goes along with me without too much complaining. In the beginning he was convinced I was trying to kill him, or training for the Tour de France, but he is finally adjusting and not nearly as tired or cranky when we get home. That's progress!!
One of my favorite places to ride at the moment is paved trails through the dunes and nature. It's gorgeous, peaceful, and there's an old farm house, turned restaurant / cafe tucked away next to one of the dunes, only accessable via walking or bike.
I finally took my iPhone last week when we went and grabbed a few photos, including the baby donkey that is a few weeks old, and the baby goats which are about two months.
One of these days I'm going with the mission to take photos and will take my "real" camera, but for now, you can at least get an idea.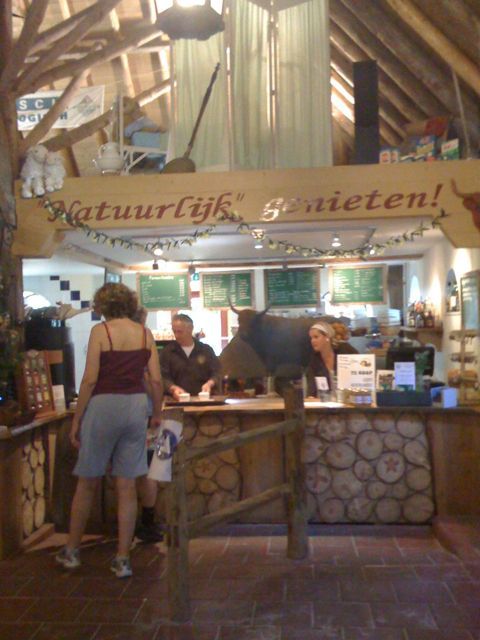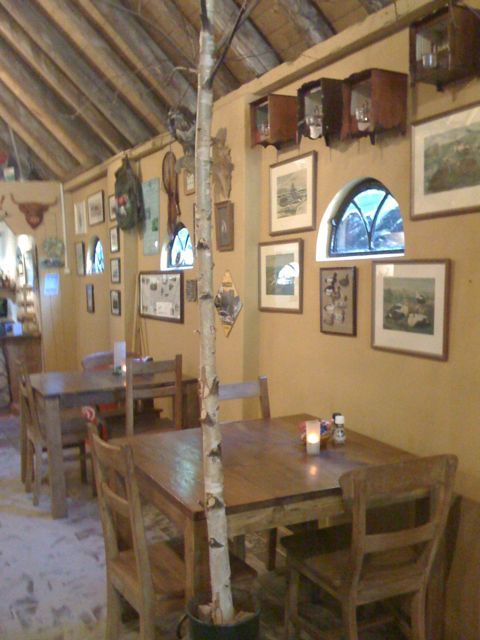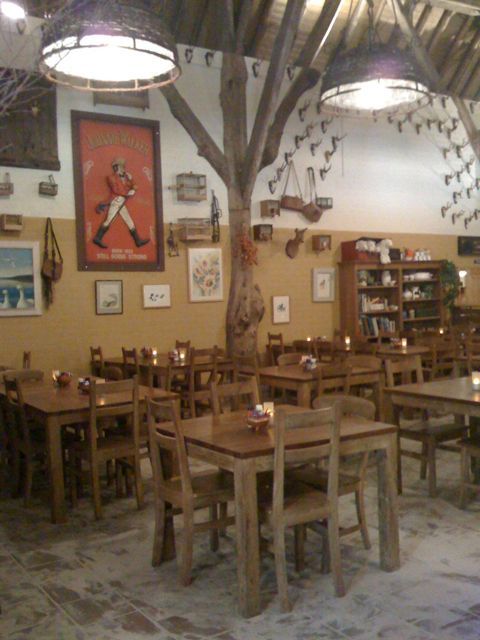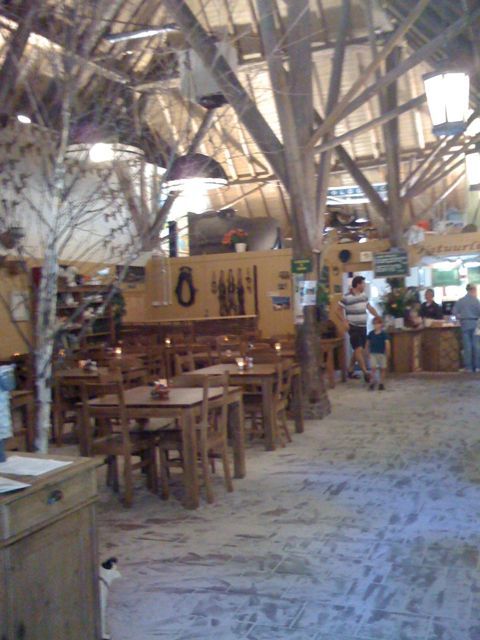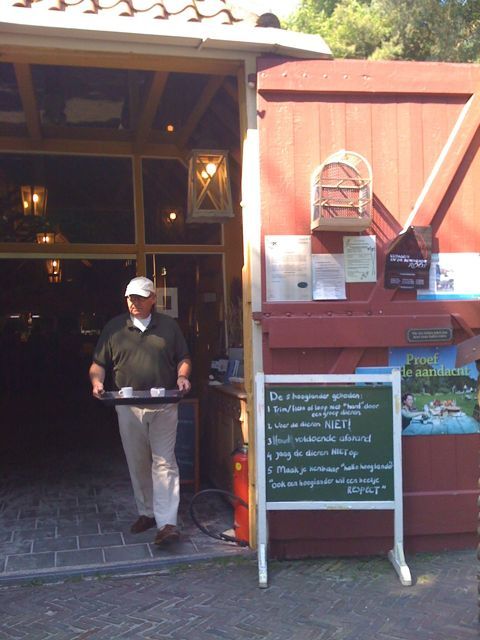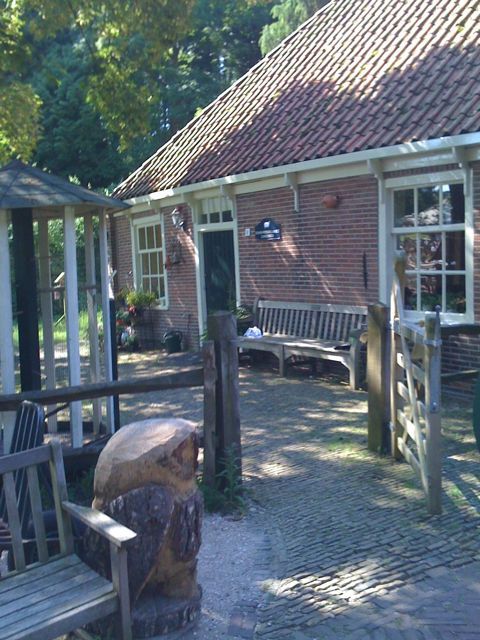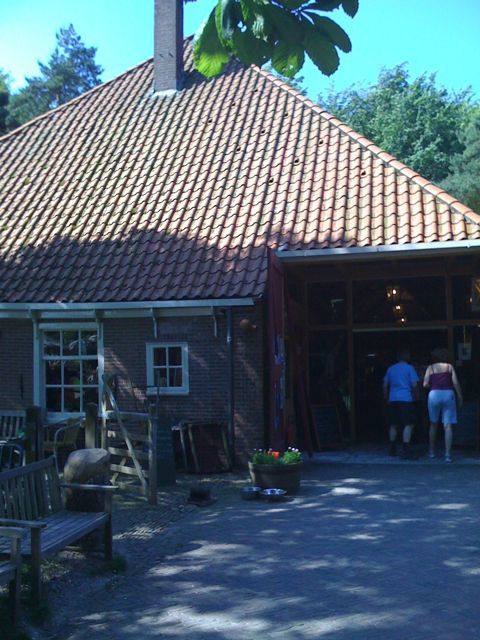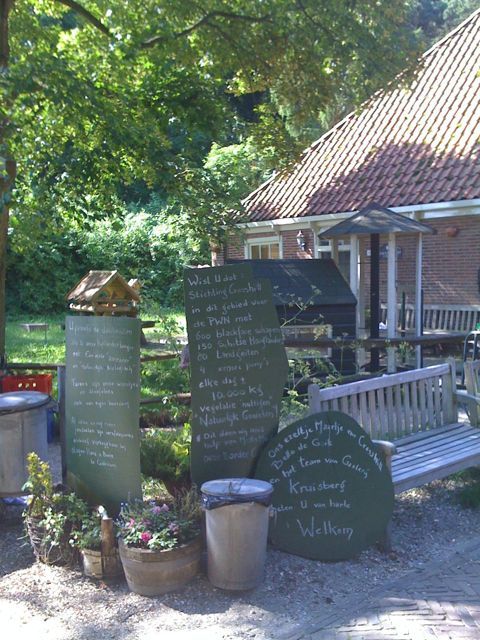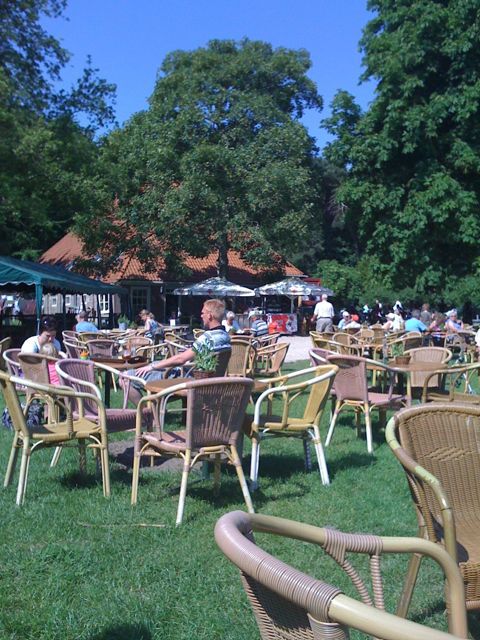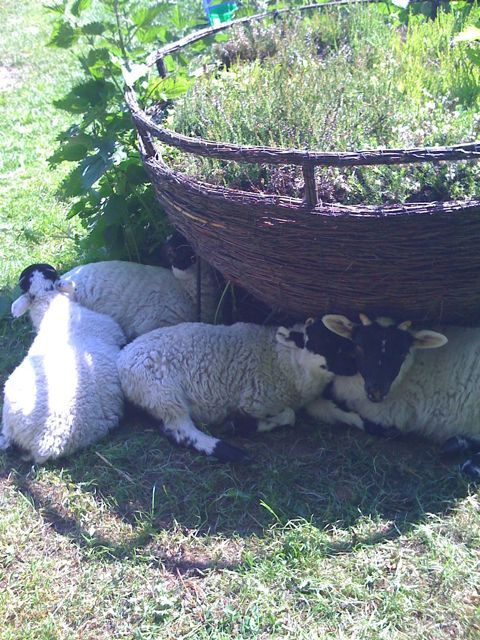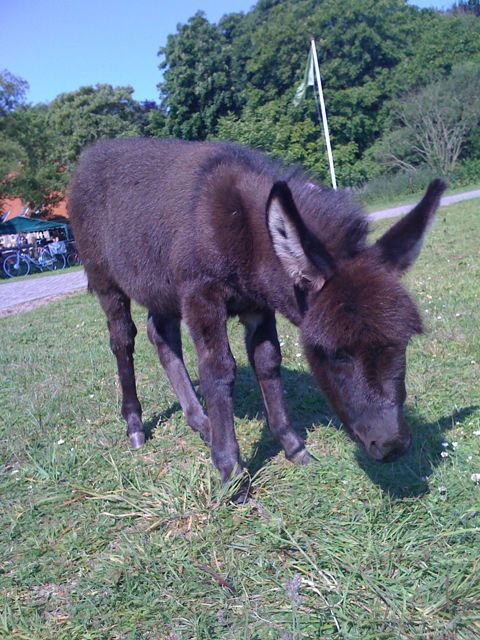 3 Responses to "The Secret Restaurant"