August 22nd, 2010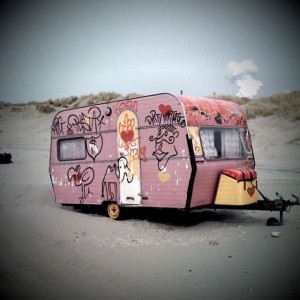 It has been a busy day today with Desere, Hein and the boys returning from Greece. We picked them up at the airport and once we got home, I made dinner.
I had a revelation tonight about a new cookie recipe. I may try to get the recipe together and attempt to make them sometime this week.
The picture is one I took a while back at the beach. It reminds me of that B-52's song called 'The Love Shack'. Granted, the real love shack is owned by Marty, but I'm hoping to stop and chat with him when I'm home. I want to blog about ole' Marty.
Right now, it's time for a little beauty sleep.
3 Responses to "Sunday Rambles & The Love Shack"