July 2nd, 2009
My friend Kimmie, whom I happen to think is one of the most creative people on the planet wrote a while back in her blog about making her own Pure Vanilla Extract, including instructions.
I actually became inspired by this idea, and thought … hmmm since I enjoy baking so much, and use quite a bit of vanilla extract myself, this may be the perfect project for me to take on.
I checked out the place where Kimmie gets her beans, and the ones I wanted to order were out of stock. She was so sweet in offering to send me some of hers, since she said she had some extras, so today I received not only the beautiful beans in the mail, but also a pretty bottle to put the vanilla in.
Thank you KIMMIE!!
I took a photo with my iPhone, which I'll post when I get back to the living room.
SO, once Samantha has come and gone, I'll be brewing up some vanilla in the kitchen. Hey, some people brew beer- we brew vanilla. YUMMO!!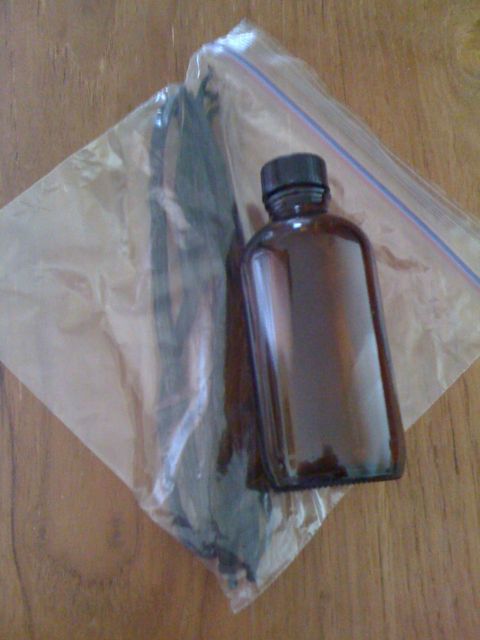 One Response to "Somethin's Brewin'"