April 24th, 2009
Todays travels find me in a lovely town, about a half hour from the sleepy villiage that Marcel and I live in.
This is also the town where Bobbi and I go to Bible study each week, and the town where we'll be going next week for an early Queens Day celebration. The center of town turns into a huge rummage sale, and people come out in droves to find their "cheap" treasure. After all, you know the old saying…" One mans trash is another mans treasure. I've been known to find a few treaures of my own.
I really do love this little town for many reasons. Aside from what I've already mentioned, the city has great museums, offers boat rides through the canals, has excellent shopping, plus many restaurants specializing in world cusine, and if that weren't enough, the city has many quaint cafes, which is where I'm having lunch today.
Doesn't it look great?
More later. I think tonights plans include a trip to Aloha with Hein & Desere.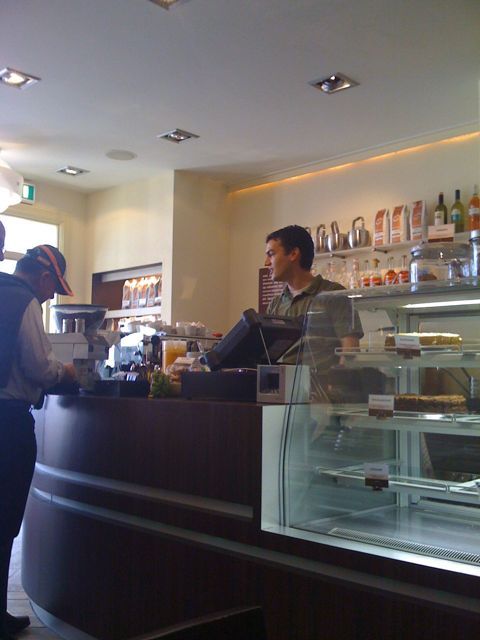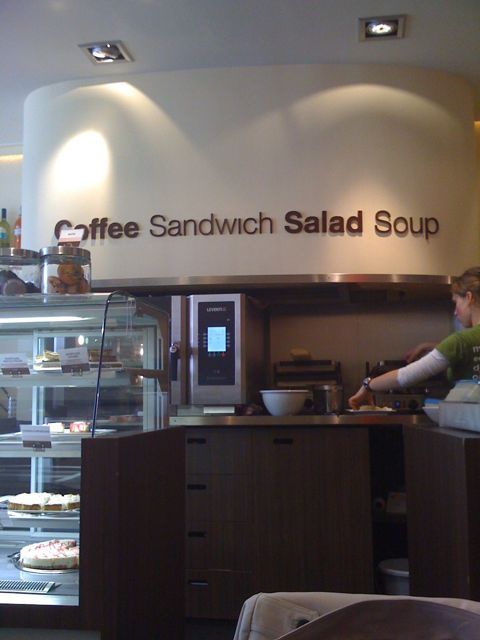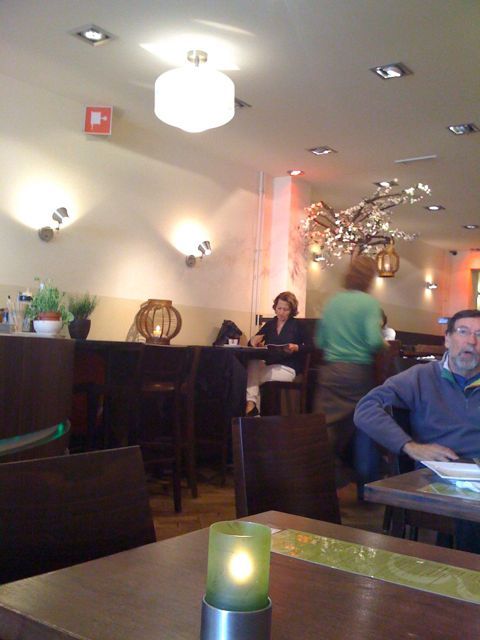 One Response to "On Location (Lunch)"