May 4th, 2009
You may remember me writing about the scones that I made for the Easter brunch I hosted for Marcel's family.
They were such a hit that I decided to make them for our Bible Study brunch tomorrow.
I hope everyone else will enjoy them as much as I enjoyed making them.
Tomorrow I'll share the recipe, but tonight, a few photos from the kitchen during the prep and cooking stages.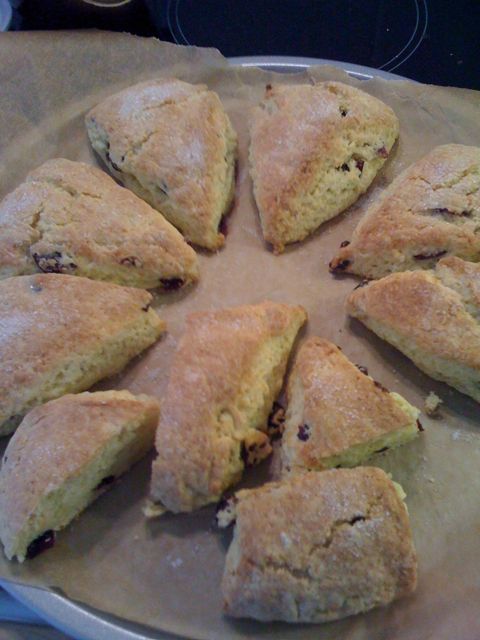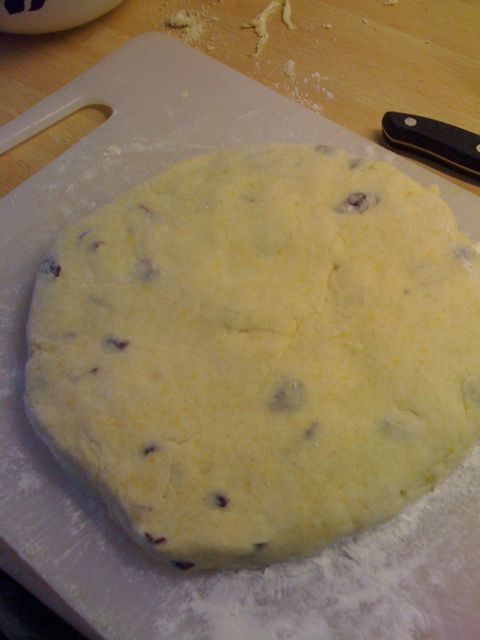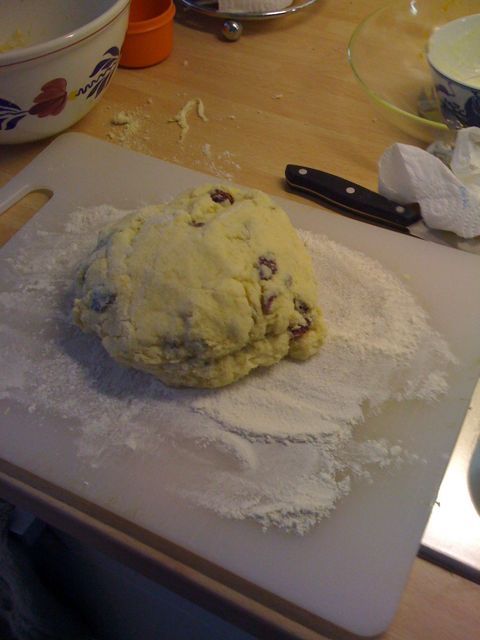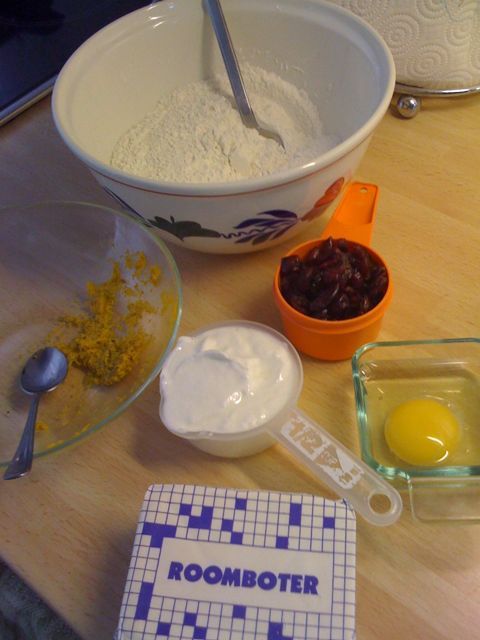 4 Responses to "(On Location) From My Kitchen"