May 17th, 2010
Marcel, JJ and I are headed towards home, but first will stop off at the breeders for JJ to
be groomed. Since we had a few hours to kill before we go to the breeder, we decided to stop here and enjoy the scenery before resuming our travels.
It was cold and rainy when we left the South this morning, but now the sun shines bright and the temps are rising. Amazing what a difference a half hour can make.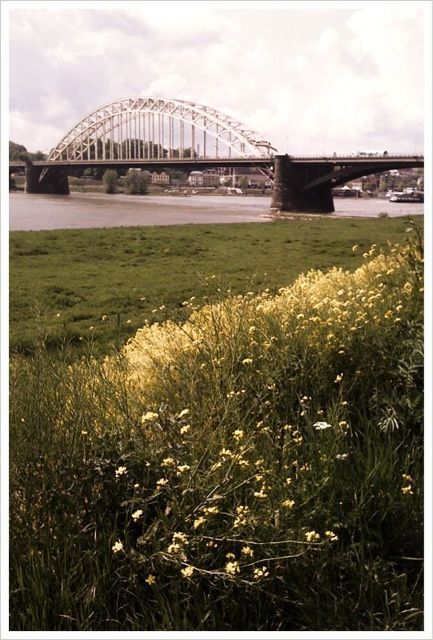 2 Responses to "(On Location) Down By the Riverside"