January 20th, 2017
There are times in life when no words are necessary-  Instead, we have to pause, breathe deeply and appreciate a moment for what it is.    Those 'little' things are bigger than we realize.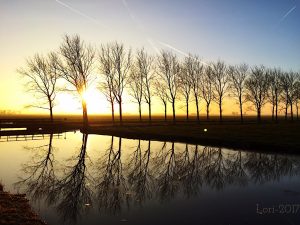 My weekend advice to you is:   Take the time to notice.    Forget the endless 'to do' lists and the things you 'need' to do, but instead take a little time to 'be present' in a moment.     Soak it up-  be grateful-  appreciate every single bit.
My weekend will be spent in the company of people I love.   I hope yours is as well.