June 24th, 2010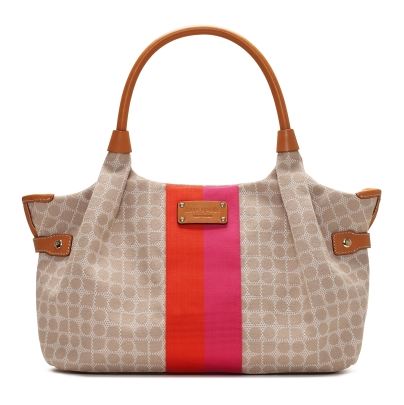 Not too long ago I mentioned ordering a bag and a pair of sunglasses.  I shared the picture of the sunglasses, but I kept forgetting to share the picture of the bag.    
That's it to the left.    I actually have a really interesting story about this bag and the sunglasses, but I'm hungry, so I'll share it a little later today-  along with a picture of the other (yes other) bag that I bought.
I've promised myself not to buy any more bags between now and the time we take our vacay, but I have to admit that I couldn't resist.   Plus, when you hear about what happened, you're going to be surprised.  I was.
More on that later-  Right now-  FOOD!