June 12th, 2009
Has it really been two whole days since I updated last?  I guess it has been, because the calendar doesn't lie.
The last couple of days have been a whirlwind of activities, shopping, and lounging. 
On Monday, I'd eaten some fresh french bread, which as you know is pretty crusty and resulted in the roof of my mouth having a little scratch.   I didn't think much about it, because it happens almost every single time I eat french bread, and usually the 'wounds' are gone the next morning.  
Well, Tuesday comes, and the scratches on the right side of the roof of my  mouth were gone, but the ones on the left side were not.   As the days progressed, it seemed like the scratch worsened, and my energy levels plummeted.   I even found myself napping one afternoon for about an hour, simply because I didn't have the energy to do anything but sleep, and I haven't napped in a LONGG time.  
I think the scratch, coupled with some allergy and sinus issues that I've been having took a toll on the ole body, and sent me down for the count.   I didn't really feel bad (aside from the pain in my mouth when I ate), but I had NO energy.   
Finally today I believe I've turned the corner, and the scratch is getting better.  I've had a little more energy, but am still not my normal energetic self.   Work-outs have been non-existant this week, but I'm hoping to get back on track with those tomorrow.
In the meantime, I'd been looking for a small camera that I can carry with me everywhere I go.  I love, love, LOVE the Nikon, but to carry it everywhere is like carrying a piece of carry on luggage with me everywhere I go, because I can't seem to be satisfied with carrying one lens, because I most always wish I'd brought another. 
The Nikon will still get plenty of use, but I really wanted something small for everyday use, so I did finally decide what I wanted, and went out yesterday and bought it.  
Today, since the circus is in town, I decided to go out and see about taking a few test photos to see how I liked the way they turned out.   Below, are a few of the 'test results'.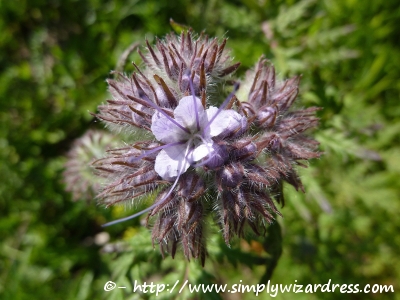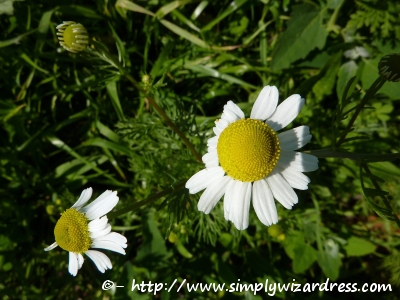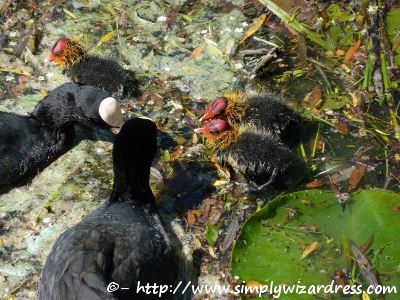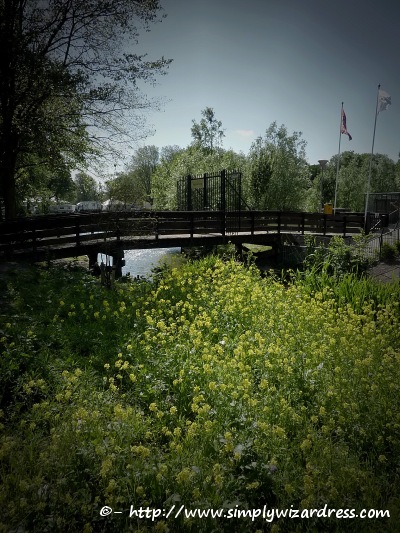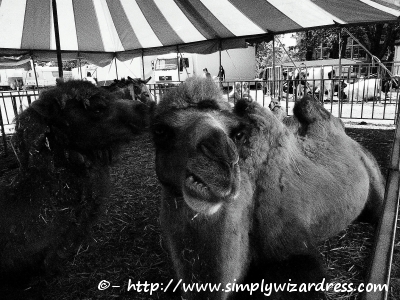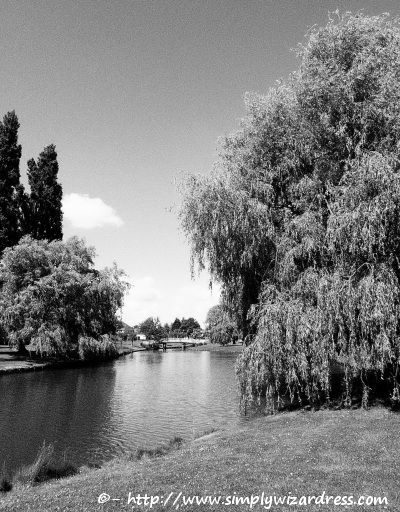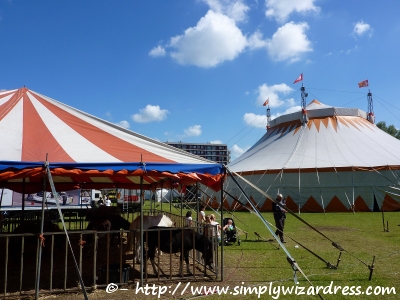 5 Responses to "Has It Really Been?"