May 17th, 2009
One of my favorite things to do is gardening. Not only is it relaxing, but it also makes me smile to watch the plants and flowers to come into their own.
This year I've decided to see what I can so with herbs so I've picked up mint and basil. This week I plan to add chives, lemon grass, and possibly thyme and rosemary.
Below are a few shots I took at my favorite garden shop. They are only open several months, but as you can see for yourself, they have a great selection.
Weather permitting, I think we'll try to pay the shop a visit tomorrow.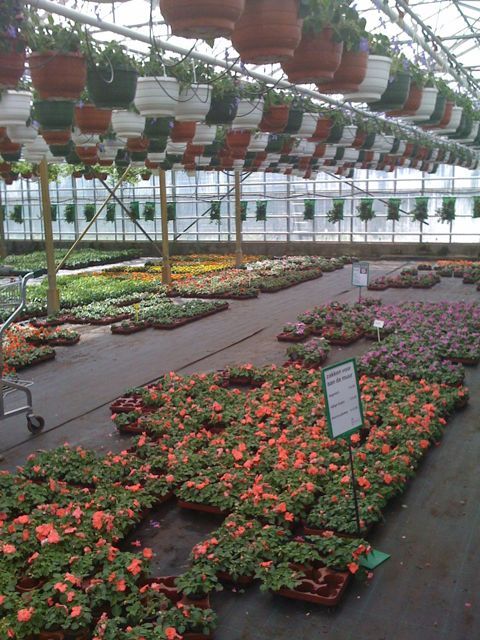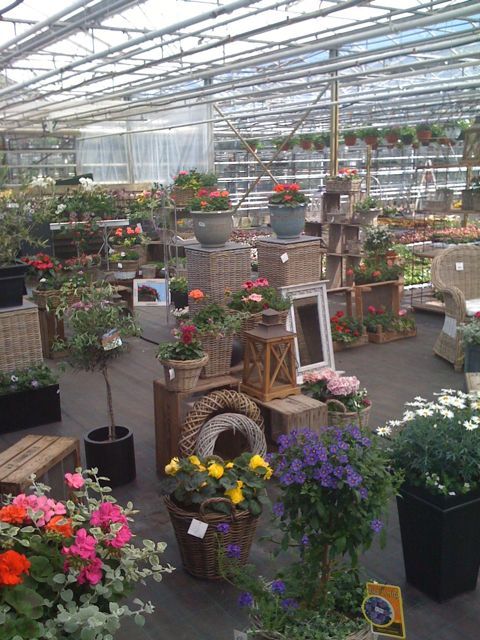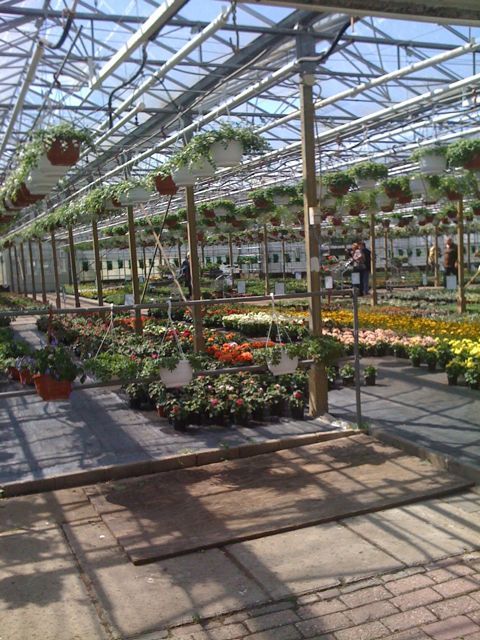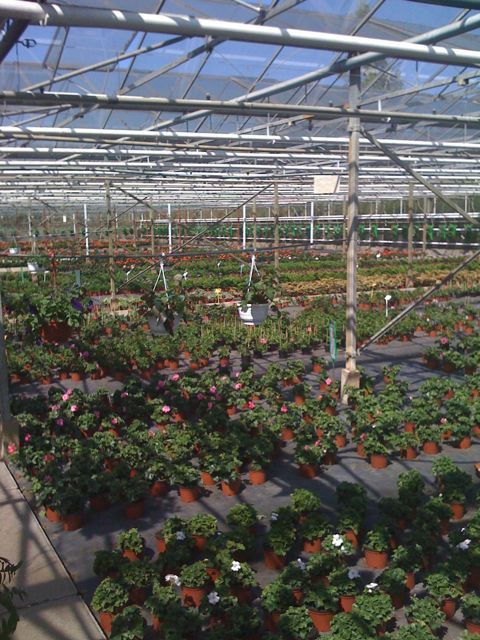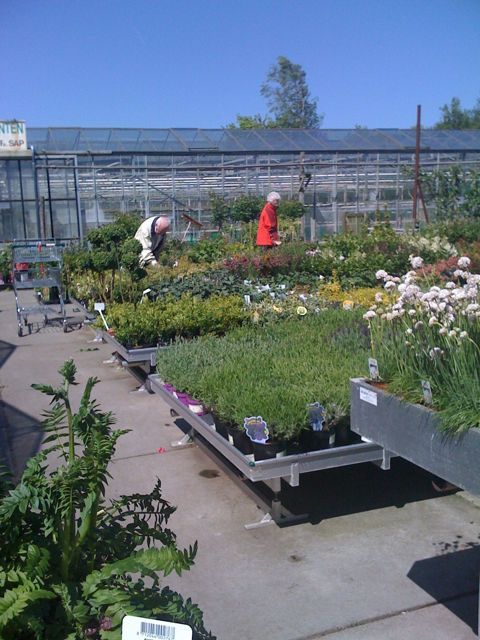 6 Responses to "Gardening"