April 3rd, 2010
I decided to make cupcakes for the masses (meaning anyone who would like a cupcake) this weekend and set out on making both chocolate and vanilla cupcakes. For the chocolate, I used my 'go to' chocolate recipe that I always use, but instead of making it into a chocolate cake, I poured it into the cupcake cups.
For the vanilla cupcakes, I decided to use a new recipe, which received rave reviews, but in the end I was a little disappointed with it. I got the recipe from Bakerella, and while I love her baking (her cupcake balls are amazing), I wasn't crazy about this recipe. It wasn't bad, but it wasn't quite what I was hoping for, so the search for yellow cake recipe that I love continues. (This one was a little too 'eggie' for me, since it contained 4 eggs).
Below, you can see the process and ultmately the finished product.
I've given most of them away and saved a few for Marcel.
If you're in the neighborhood, stop by for a cup of coffee and a cupcake.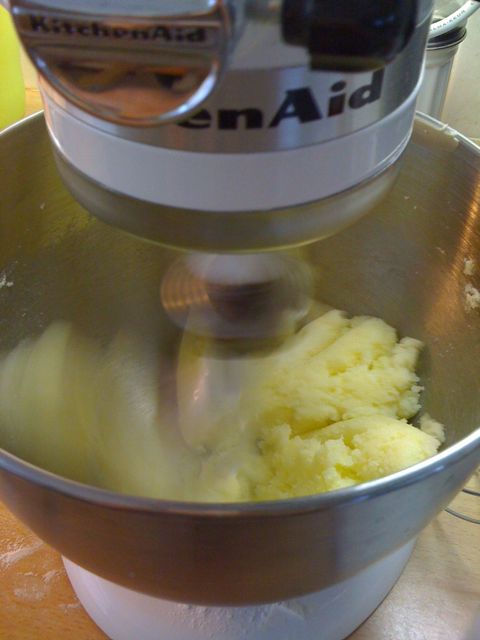 Mixing the butter, sugar and all the other goodies.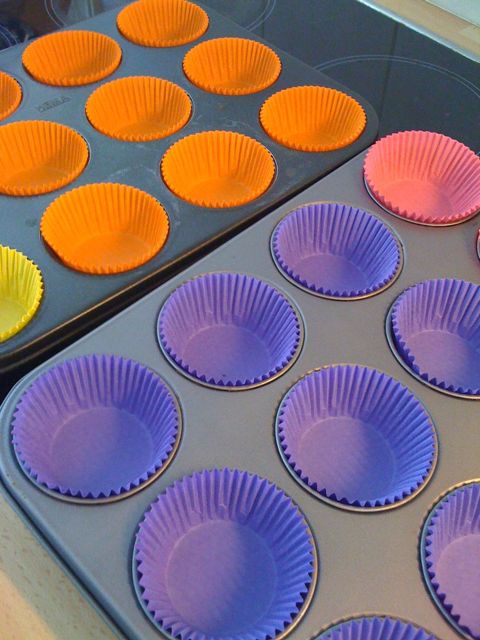 Ready for the frosting.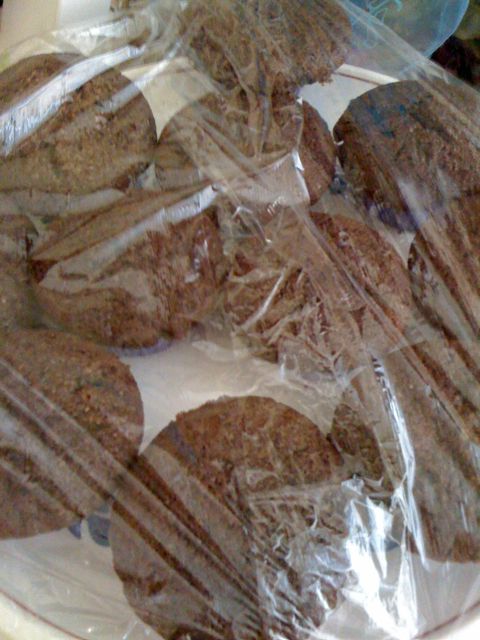 The finished products, ready to be given away.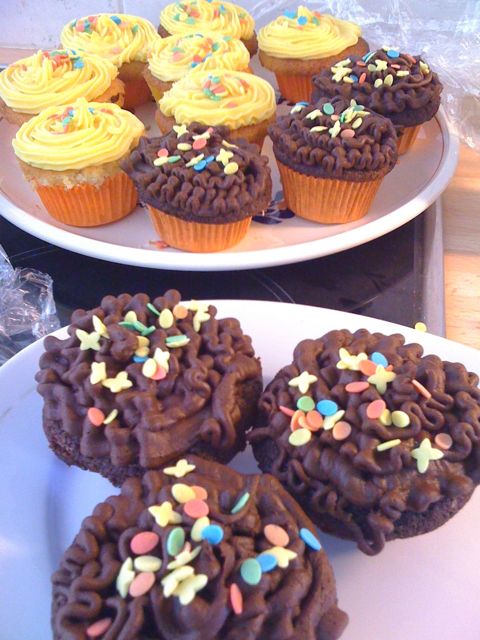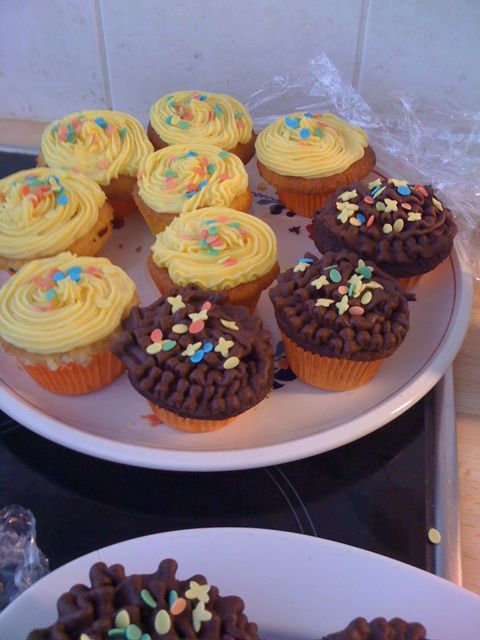 8 Responses to "Easter Cupcakes"