June 22nd, 2010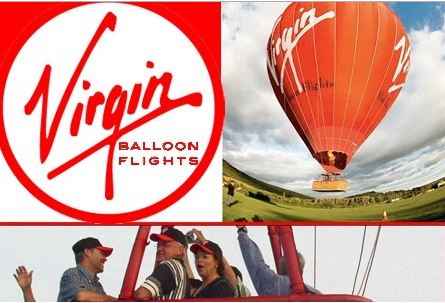 My birthday is still a few weeks away, but I've already received this gift.   I haven't taken the adventure yet, but the gift voucher is in my possession.
A few days ago I saw this deal to take a little trip in a hot air balloon.   It's something that I've wanted to do for as long as I can remember and when I mentioned it to Marcel, he suggested that I buy the voucher.     At first, I thought he was kidding, but I found out quickly enough that he was not.   
I asked if this could be my birthday gift, and he said that it could.   I am VERY excited about this adventure to say the least.   The voucher is good for a year and is about two hours from our home.    We'll have to keep our eyes on the weather and choose a day when it will be clear and not too windy.   
I have to say, that I think this could be my best birthday gift EVER!   Thank you Marcel.
3 Responses to "Early Birthday"