February 20th, 2015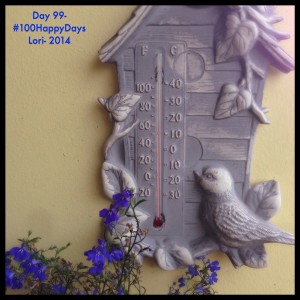 I love looking back at these-  to see the things that were 'noticeable' to me in each particular day-   The things I chose to focus on.
I love seasons, and seeing one roll gently (and sometimes not so gently) into the other.
This day was no different-  Seeing the mercury fall on the thermometer- shifting from one season into another.