June 22nd, 2009
It has been a busy few days and as some of you may or may not have noticed, I haven't spent much time on the computer.
This morning, my friend Vivi and I met up in a centrally located city for a lunch and fun. We weren't sure what we were going to get into, but we knew we would have a great time whatever it was.
I'm currently writing from the train on the way home, so if you see any typos, blame it on the bumpy ride. I knew I wouldn't have much time when I arrived home, so figured this would be the best way to utilize my time.
Now back to my adventure with Vivi. Little did I know this morning when I set out that Vivi and I would encounter this bell tower, which is said to be the highest in these parts.
Since they were offering tours, we decided to check it out, and low-and-behold, that meant the opportunity to climb to the top- all 465 steps worth.
There was a time in my life when there is no way I would have attempted such a feat, and in fact allowed those very own self-imposed limitations to keep me from doing many things.
Fortunately, I no longer limit myself by not attempting things that could present a challenge, so I was ready to climb that tower step-by-steep-step.
…and climb it we did. We reached a certain point where the guide gave us the option to stay there, or to continue to the top, and even though we were suffering from a serious case of "rubber leg syndrome", we knew we had come to far not to go ALL the way.
The view from the top was amazing, but even more than that, we did it, and what a great feeling that was.
As the saying goes, what goes up must come down, so we made the trek slowly down the spiraling steps.
Standing outside, I almost couldn't believe that we had been all the way up, but we had, and what a great feeling it was.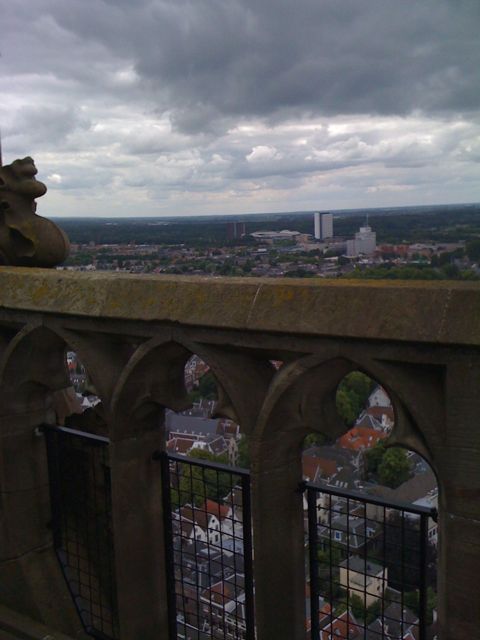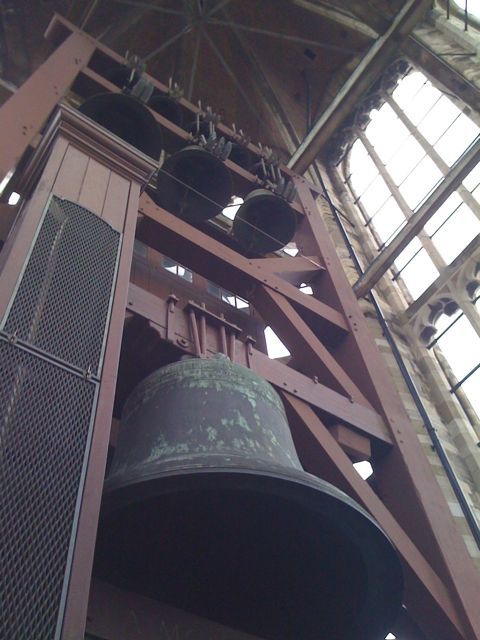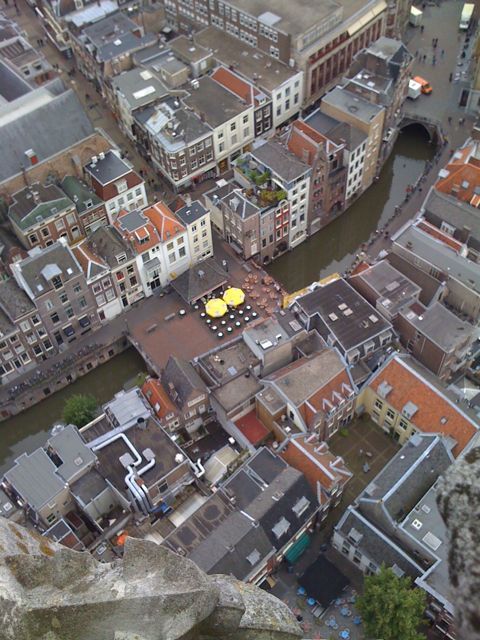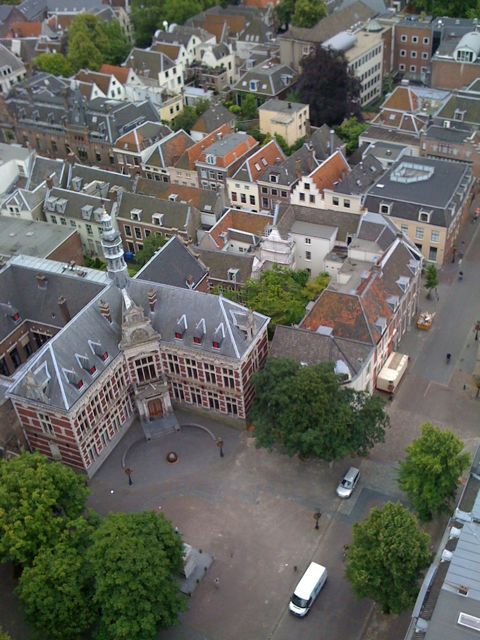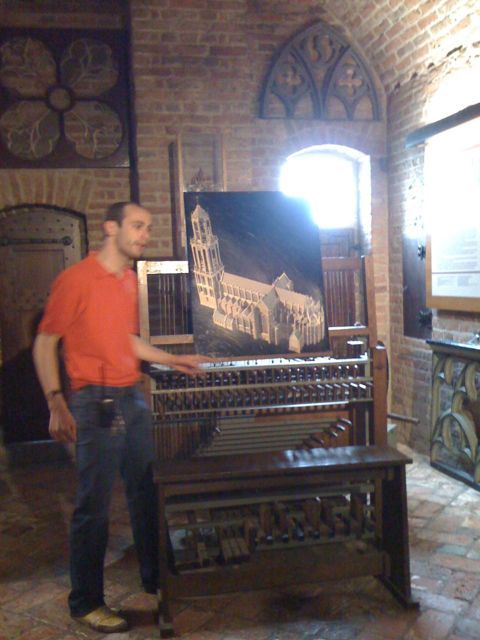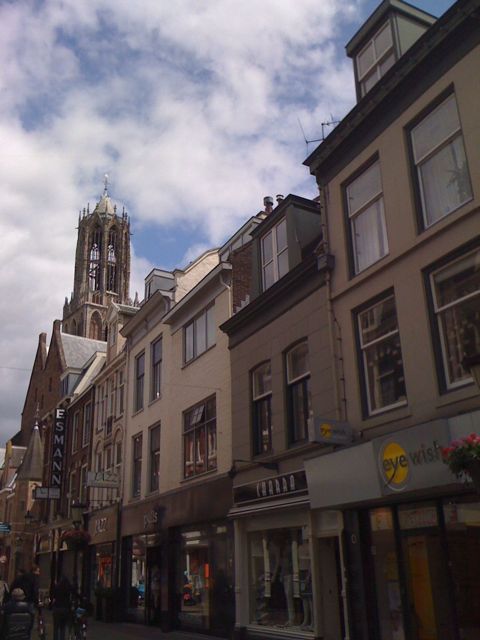 3 Responses to "Bell Tower"