June 25th, 2011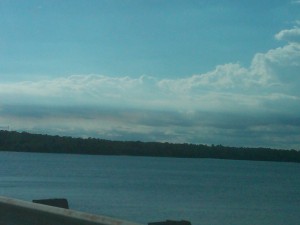 This is mom's picture this week for 5 O' Clock Friday's.    She said the clouds were amazing yesterday afternoon and even though she took several pictures of them, none of them really captured the beauty of the skies.
I love blue skies and cloud formations and love the pink hue around the bottom of these clouds.. 
Thanks mom for sharing part of your day with us.