September 1st, 2010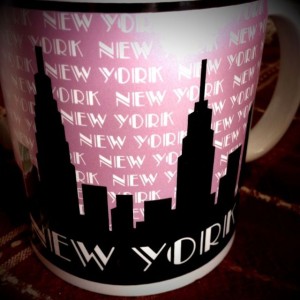 You haven't seen much of me because I've been under the weather and not spending any time on my computer.   The little bit I've been online has been through my phone.    This is the second time I've been sick this summer, in addition to having a case of vertigo and that is definitely not typical for me.  
I started thinking about why I got sick – yet again- and aside from going in and out of the cool weather and pouring rain- (plus going to bed with my hair wet one night after getting soaked in a downpour),  the only thing I could attribute to not feeling well is the fact that I haven't been exercising as much as I should, plus I have dealt with a lot of stressful events this year and I honestly think it has all finally caught up with me.  
I'm on the mend (I hope)  and even though I don't have a lot of energy, I'm going to try to start working again tomorrow.   I'm still going to take it easy though, because I don't want to jump into the swing of things too quickly and make matters worse, but I've got to start somewhere.
This afternoon the doorbell rang and it was someone delivering me a package from my dear friend S.   It was a belated birthday and Christmast gift, which included (amongst other great things), this very awesome coffee mug that she got me on her recent trip to New York City.   It reminds me of Sex in the City and I'm drinking coffee out of it right now.
I have to say that the package couldn't have come at a better time, because it was the highlight of my day.  Thanks again S.   You're the best.
2 Responses to "Day Brighteners"