July 22nd, 2014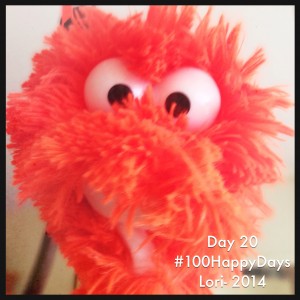 Day 20 we visited friends and spent the evening watching the Netherlands -vs- Costa Rica in the World Cup 2014.    It was a fantastic evening, and even though I am not a soccer fan; I'm definitely a fan of spending time with friends.
We had a blast, and planned to watch the finale together if the Netherlands made it that far, but unfortunately they didn't.
I guess now the wait is on for two years when the European championship rolls around.